Services.
By operating at the forefront of knowledge, we leverage our extensive experience in Out-of-Home advertising to engage with audiences and deliver valuable benefits to advertisers and agencies.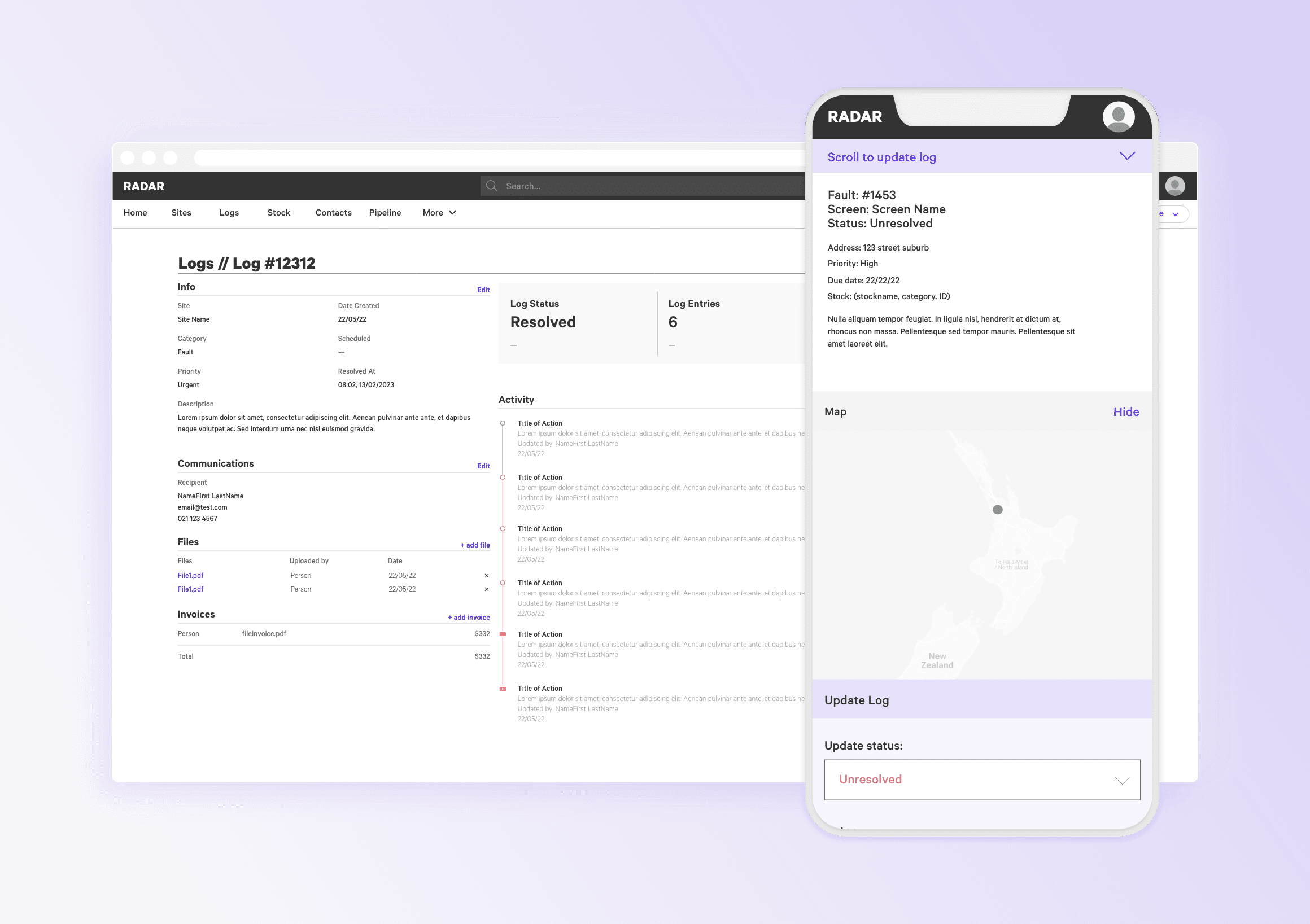 OOH Software.
We develop custom software platforms for out-of-home media owners.
These media owners face unique challenges in managing their billboard networks, scheduling and displaying content, tracking performance, and collecting data. We understand their complexities therefore, all our efforts are aimed at simplifying their operations.
Through close collaboration with our clients, we can develop bespoke solutions that are customised and flexible to their particular needs and demands, giving them a competitive advantage in a dynamic and constantly evolving industry.
Digital OOH Creative.
We build impactful Digital OOH campaigns that are driven by data.
By leveraging the latest technologies and harnessing the power of big data, we are able to develop highly targeted advertising solutions that effectively engage target audiences.
From concept to execution, our team can handle every aspect of the campaign creation process, including conceptualisation, data sourcing, design, development, and hosting.